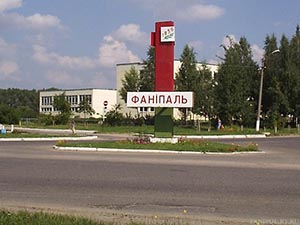 Translation bureau Perevesti.by provides the full range of translation services in Fanipol. We are active throughout Belarus, so placing an order from Fanipol will not pose any difficulties.
Our bureau will provide quick and high quality translation into more than 60 languages. We are ready to face any challenge!
In order to place an order in Fanipol, you will need to:
We provide the following range of services:
Don't miss the opportunity to place a translation order in Fanipol!
Order free consultation
Leave an application and we will contact you ASAP