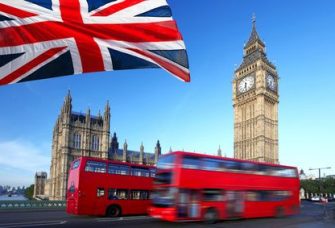 English is popular in every place of the world. Now it is the language of international communication. Therefore the translation into English or from English iscurrently the most demanded and necessary.
Our translation bureau in Minsk is ready to offer you  high-quality translation of any texts, services in interpretation and other translation services.
We have many specialists in our staff. And we will choosefor you the one  who is capable to prepare a guaranteed and competent translation from Russian into English, and also the translation from English into Russian. For this purpose our manager will estimate your order,  determine the subject, style, consider your wishes concerning completion date. After he will find out which employee is suitable for your order best of all .
Order free consultation
Leave an application and we will contact you ASAP