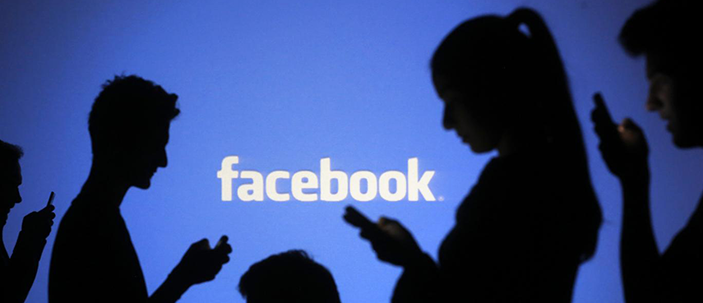 A group of linguists from the universities of Australia, the UK and the USA studied around 10 million messages sent by 52 thousand Facebook users in order to find out what men and women talk about on social networks. The research was conducted using the lexical analysis method. Its results were published in the Plos One magazine.
The research showed that men usually express themselves more aggressively during hot-headed discussions, while women prefer to be more polite and non-threatening.
Shopping is a popular topic among female users, while male users have been found to enjoy more abstract discussions on politics, sports and hobbies.
Share: